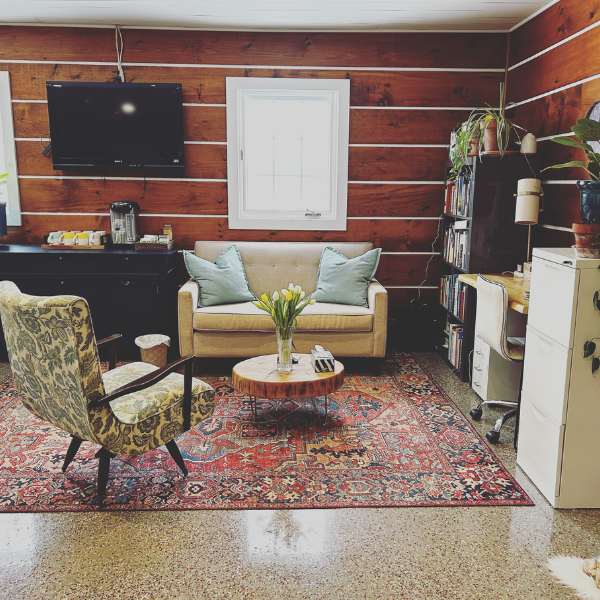 Work with Jen
Jen offers individual counselling for teens and adults. Jen uses an integrative and holistic approach to wellness. She focuses on trauma recovery, anxiety, and depression management. Jen offers a unique approach to  counselling with particular focus using mindfulness, meditation, psycho-education and yoga.  
Services Offered:
Consultation - FREE 15min phone consultation with Jen. This is to determine needs/hopes of future clients and to find out if this is a good energetic connection.
First Session - $155 - The first appointment often entails a more comprehensive health history and time to connect with Jen and the land. 
Therapy Session 1hr - $155 - These sessions are in-person or virtual. An hour session often entails one-to-one support to meet clients' needs. This might include some integration of holistic modalities. This is encouraged for follow-up sessions or check-ins. 
Therapy Session 90min - $215 - This is for individuals and couples. The longer time frame offers more integration of deeper work. Often clients need more time to process, hold space for trauma recovery, and integrate various holistic healing modalities. This is for in-person appointments only.
Rapeh & Sacred Medicines Intensive 90min - $215 — This deep immersion involves plant medicines integrated in therapy. This deep relationship with nature and Mother Earth is a sacred practice/experience that supports clients on deep healing journeys. This is for clients that have been currently working with Jen.
Private Wellness Nights (3 Hours) - Starting at $600 — These beautiful evenings are focused on connection, healing, and relaxation. They are curated to your group's needs and wishes. Group sizes from 5-10 people. These nights include a variety of offerings such as: restorative yoga with massage, farm tour, cacao ceremony, fire-release ceremony, sound healing, wine and appetizers, desserts, and mini lessons on self-improvement. Book privately with Jen. These nights are a great alternative for a birthday gathering, a girls night out, or a couple's mini retreat. 
Overnight Couple's Retreat - $1,450 - This is focused on building conscious relationships among couples. This overnight getaway involves therapeutic connection building through mindfulness exercises, couples' yoga, communication skill building, and fostering deeper intimacy. Couples spend their evening in a private glamp site in nature. Meals are included. To inquire for booking, please email Jen.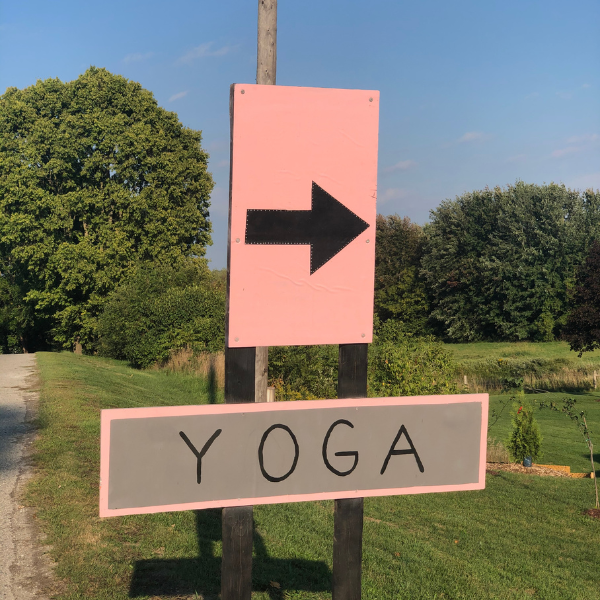 Upcoming events
Jen offers workshops throughout the year focusing on trauma, stress, anxiety, and  depression management. Workshops alternate for adults, teens, and  children. Click the link below for upcoming workshops or sign up for our newsletter. If you're interested in corporate or private workshops/yoga classes, please email Jen for inquiries.
Events & Workshops
Questions? Get In Touch
Contact Jen today to learn more about services and offerings.