Hi, I'm Jen.
Jen is a holistic therapist that integrates both teachings and wisdom of Western and Eastern practices. Jen operates her business on her hobby farm. Jen and her family are focused on building their homestead as a way to regenerate the land by building up the health of the soil. The focus is learning to connect deeper to our roots and foster a healthy relationship within ourselves by connecting to Mother Earth. Our health is only as good as our soil's health after all.
Integrated healing through...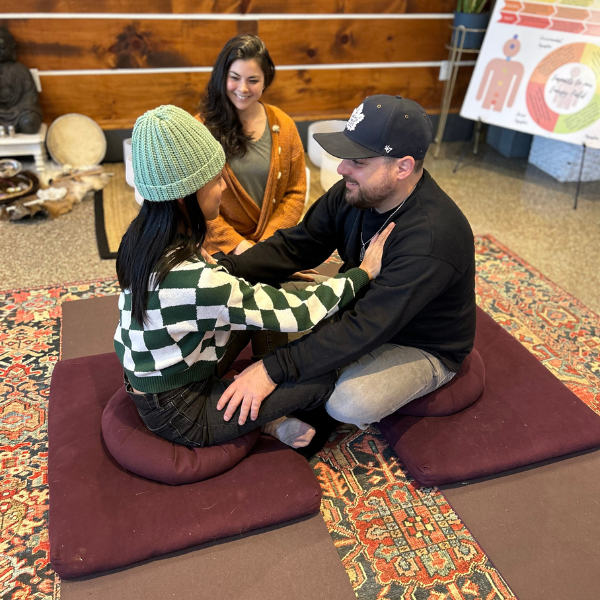 Services
Jen specializes in counselling for trauma recovery, anxiety and depression management, and spiritual awakening. Jen runs ongoing workshops and trainings for meditation, yoga, trauma, and professional development.
VIEW SERVICES
Ground yourself in nature
Jen has big ideas about creating a more sustainable way of living and healing, that's why she and her family purchased the homestead.
When you visit Jen, you can't help but notice the focus on regenerative agriculture where all animals and plants work in harmony and foster a beautifully diverse ecosystem.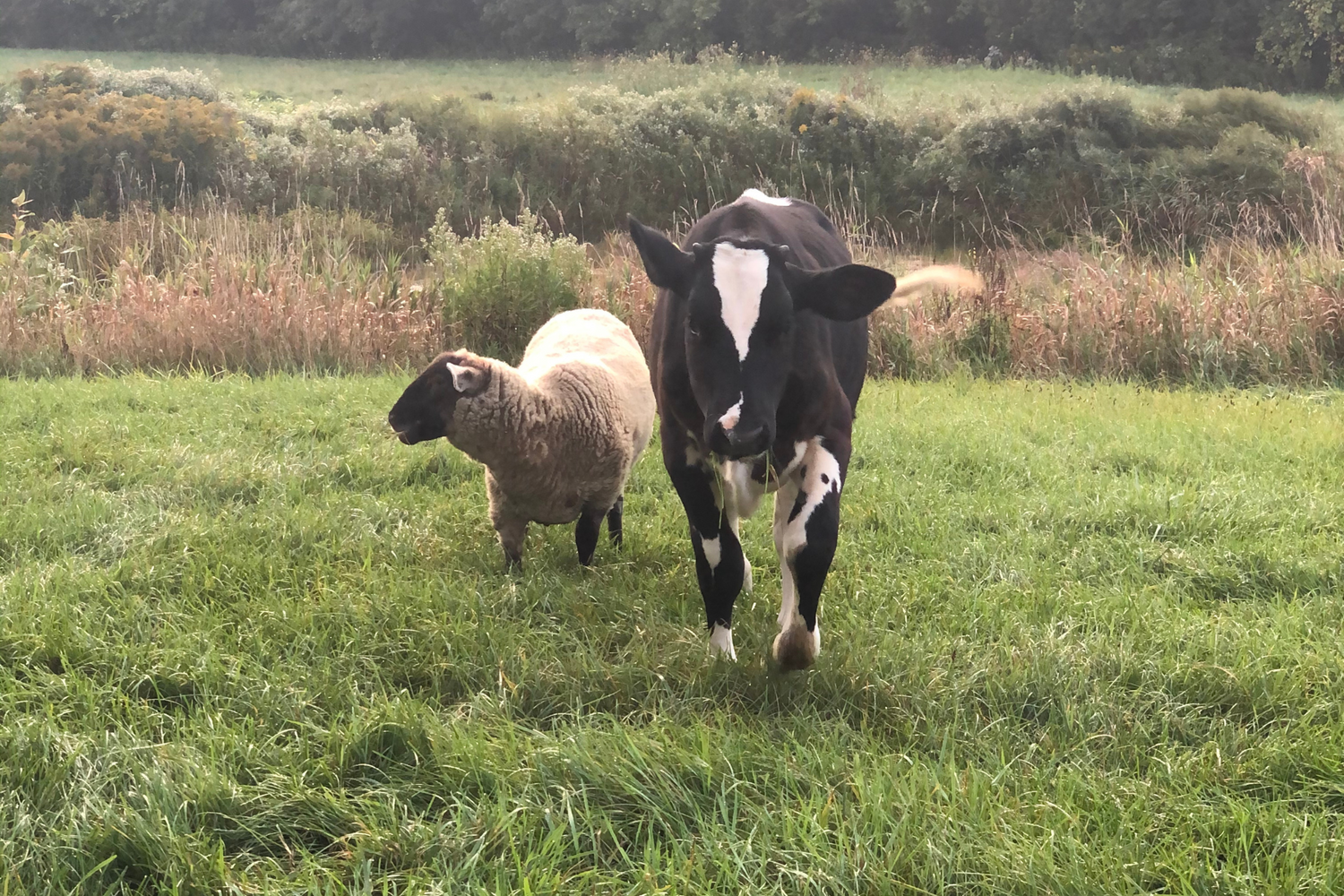 The Homestead
The homestead has big visions for fostering a deeper connection to nature, which supports Jen's clients with trauma recovery.
It has so much to offer with a glamping option, bonfires, yoga, hiking trails, lots of wildlife and agriculture.
LEARN MORE