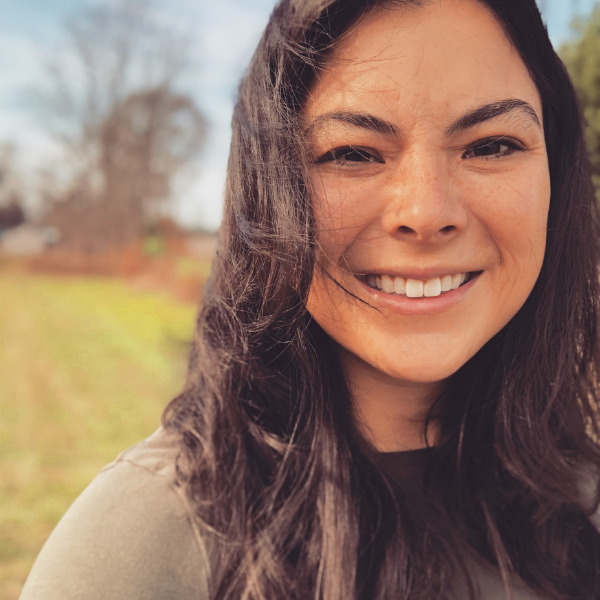 Meet Jen
Jen is a holistic therapist that integrates both teachings and wisdom of Western and Eastern practices. Jen operates her business on her hobby farm. Jen and her family are focused on building their homestead as a way to regenerate the land by building up the health of the soil. The focus is learning to connect deeper to our roots and foster a healthy relationship within ourselves by connecting to Mother Earth. Our health is only as good as our soil's health after all.
Jen's focus is on holistic healing and she encompasses a variety of holistic modalities such as: somatic movement, therapeutic yoga, plant medicines, animal and nature healing, as well as, a therapeutic working relationship.
Integrated healing through...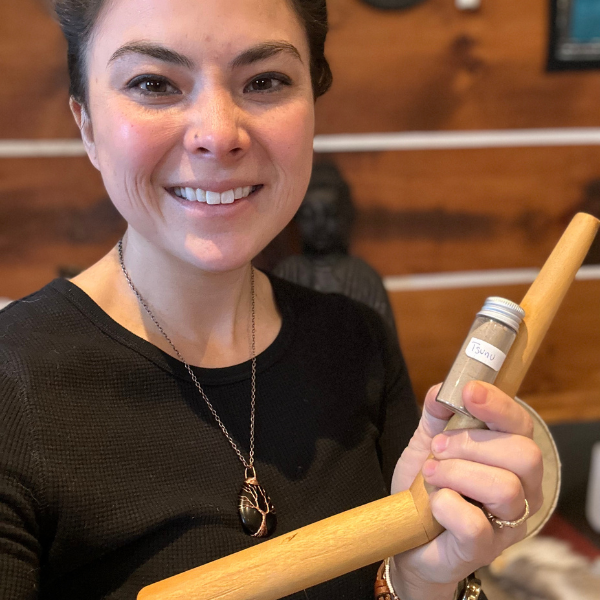 Jen's Background
Jen completed her Master of Social Work in 2011 alongside roughly 100 hours of Yoga Teacher trainings. Jen has been focusing on psychedelic healing and using jungle medicines - Repeh and Sacred Tobacco. Jen will be completing her shamanic practitioner training as her calling is more rooted in the wisdom of our spirit and expanding our consciousness.
Jen's main focus is supporting her clients with healing their past trauma's (generational, past lives, childhood, and acute) to help them evolve into their Authentic Self. Jen firmly believes that every client is their own "healer" and her role is to be a support in your healing journey. Jen's wisdom and experience comes from a history of her own healing work and her focus is living and standing in her own authentic truth and sovereignty.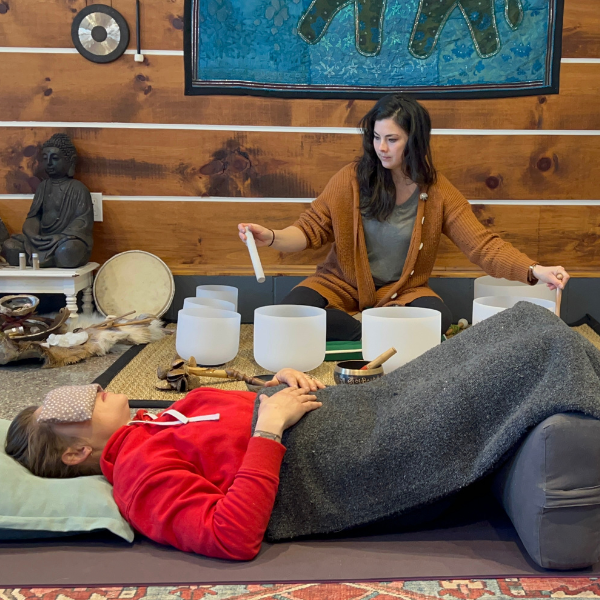 Learn About Jen's Services
Jen offers clinical counselling services utilizing a holistic approach to health and wellness.
Jen also runs workshops and events for mental health, yoga, and spirituality. 
VIEW SERVICES